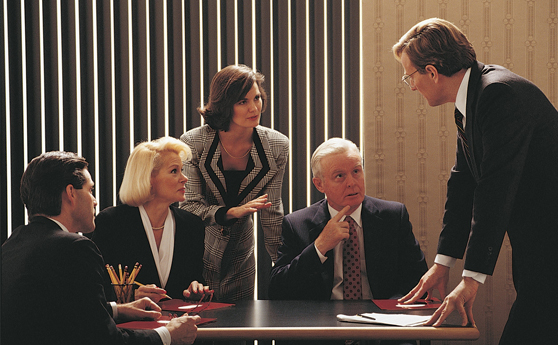 Utah Business Attorney
Whether you are an established business professional or would like to start a new business, our firm can help you to reach your goals. Witt & Associates strives to form a long-term attorney-client relationship with you. We can provide effective legal counsel during all stages of the life of your business.
Business Formation • Document Drafting • Document Review
Clients rely on our business and commercial law attorney to help start a business. We advise clients on selecting the appropriate business entity to meet their needs and goals. We will draft articles of incorporation or other documents required to form an LLC (limited liability company), partnership, or any other business entity. We will take into consideration the long term goals of your business when drafting employment contracts, non-disclosure agreements, non-compete agreements, or any other business and commercial documents.
Services for Existing Businesses
As your business matures, new legal matters and challenges are inevitable. We will provide ongoing legal counsel to business owners for expansion into other states, contract services, trademark and trade name services, and business and commercial litigation.
Selling or Buying a Business
If you are looking to buy or sell a business, we can provide the legal assistance you need. The legal issues can vary depending on the nature of the purchase or sale, and we keep your business's unique needs and your personal goals in mind as we structure the transaction. We will draft and review contracts to protect the investments you have made in your business.

Fill out this form for a
free consultation
with our office today!