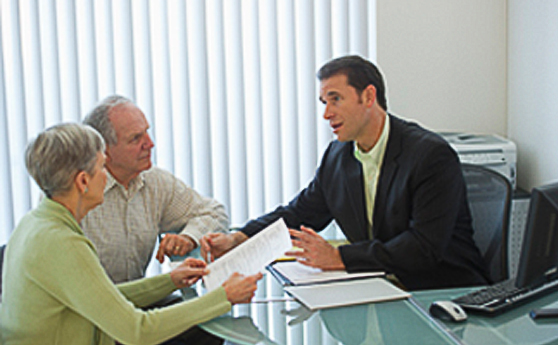 Utah Estate Planning Attorneys: Wills, Trusts and Probate
Wills
You may wonder whether or not you need a will. In other words, what happens if you do not have a will? The short answer is in the "power of appointment". With a will you can appoint whom you want to be the personal representative of your estate and how you want that person to distribute any remaining personal or real assets after paying any outstanding debts or taxes. If you have minor children, you can also appoint whom you would like to be your children's guardian. Without a will all these matters may be contested and left up to the court. All decedent estates must go through probate court whether that person had a will or not. Probate can sometimes be quite expensive.
Trust
The main benefits of transferring your assets to a trust are:
Many expenses may be tax deductible and thereby lower your tax liability each year;
Your estate will avoid having to go through probate court which will save a lot of time and money; and

Your trust assets are not charged an estate tax before distribution to your heirs, with some limitations.

As part of your trust package we also prepare a power of attorney, a living will and a pour-over will. Finally, we make sure all your assets are actually transferred into your trust. While it is true that a person can go online and print off some do-it-yourself wills or trusts, that is not advisable. One of the greatest benefits of having Witt & Associates help you with a will or trust package is not the forms, but in providing you with personal consultation, guidance and advice in creating those very important documents.

Fill out this form for a
free consultation
with our office today!