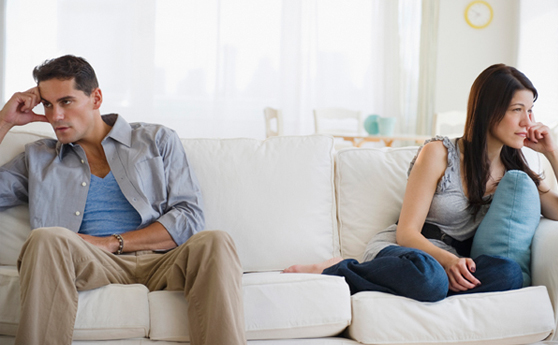 Divorce Attorneys in Utah - Committed to Obtaining the Best Resolution for Your Divorce
At Witt & Associates, we acknowledge that all aspects of our clients' circumstances are unique and we work diligently to help them resolve their matters of family law. We identify and respect our clients' needs, maintain ongoing contact, while protecting their best interests and those of their children.
Please contact us by phone at 801-766-4200 or by e-mail through our Web site to schedule an appointment to discuss your Utah family law matter. We offer a free initial telephone consultation with a divorce attorney Utah courts know to be a responsible litigator.
Representing All Types of Clients in Divorce Actions
Our law firm provides marital and family law legal services to men and women, parents, and couples whether or not they have children. Our services include legal advice from a divorce lawyer Utah residents can trust and representation in a range of family law matters, including divorce, child custody and visitation, equitable distribution, alimony, child support, post judgment modifications, enforcement and contempt actions, and paternity actions.
At Witt & Associates, we understand that divorce is never pleasant so we strive to provide you with a divorce attorney Utah citizens can confide in to handle sensitive matters with utmost care and compassion. Whoever you are and whatever your background may be, we will make sure you get what you deserve.
Aggressive Divorce Litigators
While negotiation can be an effective tool in resolving family law issues, there are times when going to court is the only way to achieve your goals. We have the experience and knowledge to effectively represent your interests in a court of law. If negotiations are proving to be ineffective, we are prepared to take your case before a judge, and will work to achieve the desired outcome on your behalf.
In those difficult times when litigation is your best chance, your best shot is with a Witt & Associates divorce lawyer Utah courts regard as a reputable custodian of your interests.

Fill out this form for a
free consultation
with our office today!