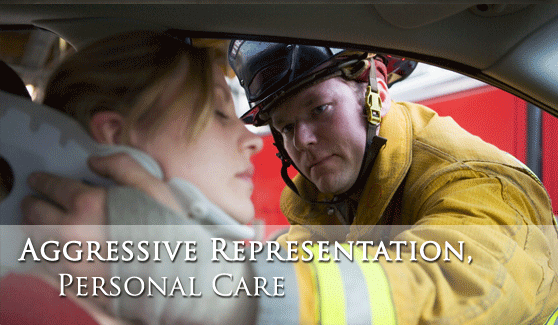 Bicycle Accident Attorney
There are hundreds of thousands of bicycle accidents each year that result in a trip to the emergency room. While enjoyable, bicycle riding, especially when sharing roads with automobiles, can be dangerous. Bicyclists have a right to ride on the road, and when accidents happen, they may have a right to compensation.
There are many different parties that could be involved when recovering damages in a bicycle accident, as many parties could be responsible. There are the drivers of the vehicles, the manufacturers of the bikes and parts, the government agency that maintains the roads and is responsible for the safety of the roads, or the owner of the private property.
Witt and Associates will work diligently to represent your best interests in a bicycle accident case. Make sure you have experience on your team. Call us today and speak direcly with an attorney about your case. You don't pay us until we settle.

Fill out this form for a
free consultation
with our office today!