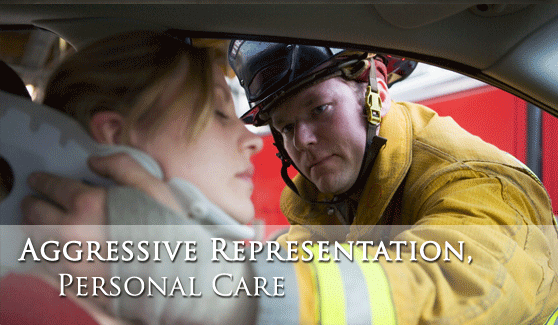 Boating Accident Attorney
Boating accidents can be caused by a number of factors. It can be from the negligence of another person or faulty equipment. Alcohol or speeding may be involved. When you are involved in an accident, it can cause serious financial hardship and physical injury.
If you were involved in an accident, make sure to seek medical attention, and contact our office as soon as possible. As in many areas of law, there is a limited time to file suit and seek compensation.
Witt and Associates is experienced in the area of boating accidents, and will seek damages appropriate to the injuries sustained. We don't receive payment until your case is won. We take pride in our successes and will do our best to make you as comfortable as possible during the process. Call our office today and speak directly with an experienced attorney.

Fill out this form for a
free consultation
with our office today!