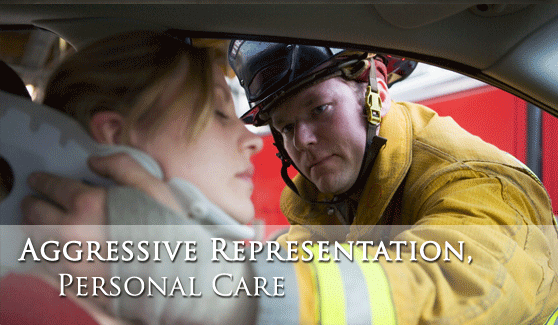 Defective Products / Product Liability
Thousands of people are hurt or killed every year by products that were created to be unsafe, or are defective. It is the responsibility of the business to ensure that the products they manufacture are safe for consumers. When companies know they will be responsible for the safety of their products, it makes for a safer community and country.
Defective products can be anything from unsafe toys, to unsafe cars. They can cause injuries in the home, at a shopping mall, or in the work place. Even if you feel you are at fault, product manufacturers must take into account the probability of human error when making products. There must also be sufficient warnings and instructions for use of a product.
If you have been injured, and you believe it was the cause of a defective product, give Witt and Associates a call. You will be able to speak directly with an attorney at our office. We will evaluate your claim and develop a course of action. We won't charge you unless we get a settlement for you. Call our office to speak to an attorney today.

Fill out this form for a
free consultation
with our office today!