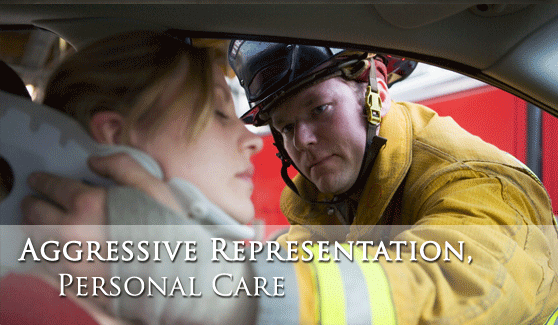 Dog Bite Attorney
Surveys show that there are over 4.7 million dog bites annually, and over 1,000 people are treated in emergency rooms daily because of dog bites. Many people choose to own breeds of dogs that are considered more ferocious, such as a Doberman, Rottweiler, Pitbull, Dalmation, or German Shepherd. These dogs tend to get the majority of the press, although almost any dog can inflict a serious wound, especially on a child. The most common bite area on a child is on the face.
Animals that have become dangerous need to be made known to the state, and many times, the animals who bite have bitten before. Owners have a responsibility to make sure their animals are safe around humans, and to take action if there is the possibility of an attack.
At Witt and Associates, we have years of experience and we look after the best interest of our clients. We'll make sure your needs are addressed after a dog bite and make sure you get the settlement you need to get back to your life. Let our experience work for you. Call us today and speak directly with an attorney.

Fill out this form for a
free consultation
with our office today!