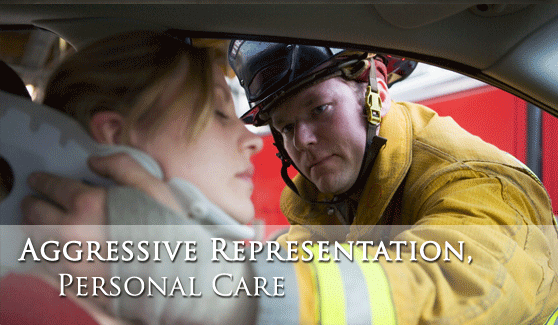 Traumatic Brain Injury Attorney
Every year, over 1.4 millions American suffer a traumatic brain injury (TBI). Many of them die, and many need hospitalization or expensive specialized treatment. Many of the individuals who sustain these injuries suffer from the effects for their entire lives.
There are many possible causes of traumatic brain injuries. They can be caused by motor vehicle accidents, falls, being struck by an object, assaults, substance abuse, the military, shaken baby syndrome, near-drowning, seizures, storkes, aneurysm, epilepsy, stroke, or many other causes.
If you have experienced a traumatic brain injury or know someone who has, don't hesitate to phone our office for a free, no obligation consultation. We can help you understand your rights and will let you know if we can help. Call our office today and speak directly with an experienced attorney

Fill out this form for a
free consultation
with our office today!