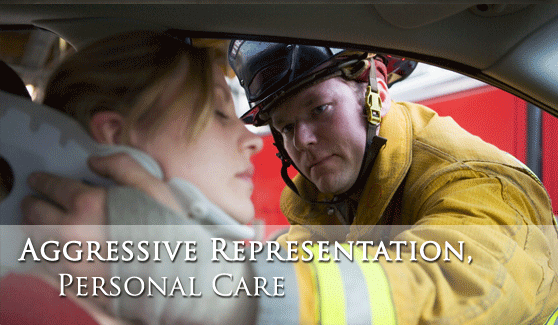 Wrongful Death Attorney
The purpose of wrongful death damages is to compensate a family for losses that would result from the death of a family member. There are many types of damages available such as the immediate expenses for medical bills, loss of the vicim's anticipated earnings until retirement or death, pain and anguish to the survivors, and loss of care or protection or companionship to the survivors.
It is important that you choose an attorney who knows the law and understands your rights in a wrongful death case. Witt and Associates understand that there is significant suffering in a wrongful death claim, and we want to make it as painless as possible. Let us handle the settlement negotiations for you.
Hire a law firm that is diligent and experienced. We won't charge you a fee until your settlement is paid. You can call our office at any time and speak directly with an experienced attorney.

Fill out this form for a
free consultation
with our office today!