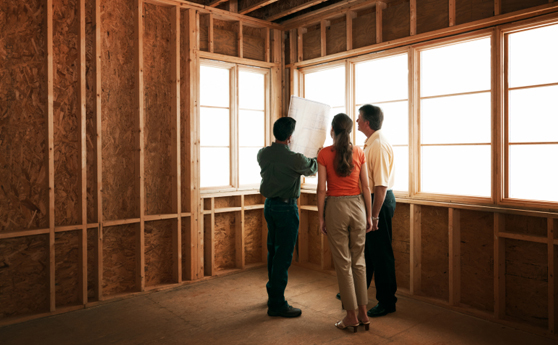 Landlord-Tenant Laws
Landlord-tenant laws affect both the person who leaser and the renter of property. Usually landlord-tenant disputes revolve around state and federal contract and property laws. You don't want to try to interpret these law by yourself as this can lead to large, court-imposed fines if you're a landlord, or damage your credit score as a tenant. Let our law firm represent you in these matters.
Leases may be written specifically for residential or commercial tenants, but state and local laws are applied mainly for residential leases because tenants are usually not as educated in the law. Landlords may try to add illegal clauses in their lease agreements. A landlord-tenant attorney will be able to interpret your contract and determine if it follows all applicable laws.
When the landlord neglects his duties to an extreme, he may create a constructive eviction situation. When the property problems are so bad that the tenant can no longer live in the rental property, it creates a situation where the tenant is actually evicted. In order to claim constructive eviction and forgo paying rent, the tenant needs to inform the landlord in writing, and if the landlord doesn't make the fixes to the property, the tenant can move out.
You should always contact our office before taking any such action. Mistakes on any notice letters may hurt your chances if your landlord decides to sue for breach of contract. We can help you take the best course of action.
It is a common scene on TV to see a land lord evicting a tenant, but the law actually prohibits such action. For a tenant to be evicted, the landlord must prove in court that the tenant has violated the lease. The police will enforce any court issued eviction notice.
Please contact Witt & Associates for a free consultation with an attorney regarding landlord tenant disputes.

Fill out this form for a
free consultation
with our office today!