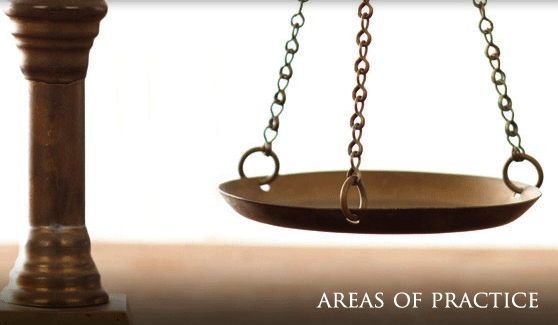 Areas of Practice
Witt & Associates has extensive experience and expertise in most areas of the law, including Personal Injury, Criminal Justice, Family Law, Commercial Services, Business Law, Real Estate, Estate Planning and Probate, Domestic Relations, Municipal Law and General Litigation.
Personal Injury and Insurance Subrogation Recovery
The firm has an experienced personal injury department that handles injury and wrongful death cases arising out of automobile accidents, premises liability, products liability and medical malpractice. This practice emphasizes claims involving traumatic brain injury and permanent impairment. Virtually all cases are brought to a successful resolution through negotiation, litigation, mediation, arbitration or trial.
This department has expanded its services to include the collection of subrogation claims for insurance companies. This expansion fits well with the firm's already established personal injury and collection practices. A number of attorney's in the firm have represented most major insurance companies in defense, coverage and subrogation matters.
Domestic Relations
The firm has an excellent team of attorneys with a good reputation of providing aggressive representation in the full spectrum of family law issues related to divorce, custody, visitation, property settlement and support.
Commercial Services and Collection
Witt & Associates provides a full range of commercial transaction and litigation related services to institutional and individual clients, including banking law, commercial paper, negotiable instruments, debt collection and creditor/debtor bankruptcy representation.
Business Law
A number of attorneys' practices include business formation, transaction and litigation related services. This includes incorporation, employment and service contracts, pension and profit sharing plans, buy-sell agreements and mergers-acquisitions.
Real Estate, Acquisition, Finance Development and Property Management
The firm's real estate department handles a variety of complex as well as simple legal issues involving, development, construction, rights-of-way, easements and commercial and residential property management. This includes providing full litigation, trial and appellate work.
Estate Planning & Probate
Our estate planning and probate department has extensive experience in crafting wills and creating trusts, assisting in estate planning and protection, and providing representation in the appointment of personal representatives, trustees, guardians and conservators.

Fill out this form for a
free consultation
with our office today!