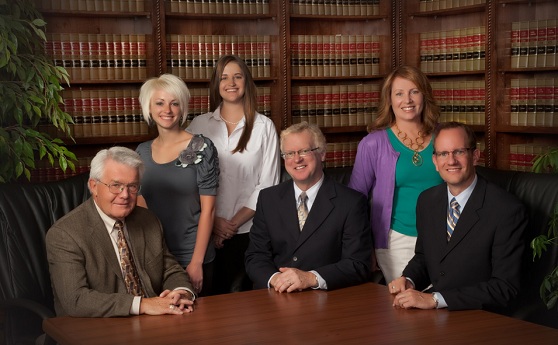 Attorneys & Staff
Witt & Associates, A Professional Corporation is a full-service litigation law firm. Our beautiful new offices are located at 170 South Interstate Plaza Drive, Suite 350, Lehi, Utah. We provide aggressive, professional legal services to clients throughout the State of Utah and the mountain west.
Our attorneys are licensed to practice in all state and federal courts in Utah, as well as other jurisdictions in the Western United States.
Our firm was originally founded in 1995 by Marshall S. Witt and his partners. They took over and built upon a very successful practice by Ray Harding, Jr., who was appointed by Governor Leavitt to serve as a Fourth District Court Judge. Mr. Witt has continued to emphasize and develop the attributes of aggressive and professional representation. We have grown to become one of the largest law firms in Utah and Wasatch Counties.
Members of the Firm
Marshall S. Witt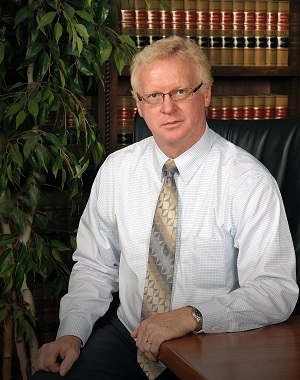 Marshall Witt is a founding partner of the firm. He grew up in Red Bluff, California and moved to Utah in 1980. Marshall's hobbies include golfing, skiing, hiking, traveling and exploring. His practice is mostly devoted to serious personal injury and wrongful death claims arising out of auto accidents, premises and products liability and medical malpractice. He also focuses on insurance subrogation recovery. Mr. Witt received his Bachelor of Arts degree from Brigham Young University in 1983. He obtained a Masters of Arts degree in International Law and Economics also from BYU in 1985 and in 1988 he earned his Juris Doctor degree from the J. Reuben Clark Law School at Brigham Young University. Mr. Witt is a former member of the Alaska State Bar and a current member of the Utah State Bar and the Utah Trial Lawyers Association. Mr. Witt speaks Chinese and Spanish.
Jack Newman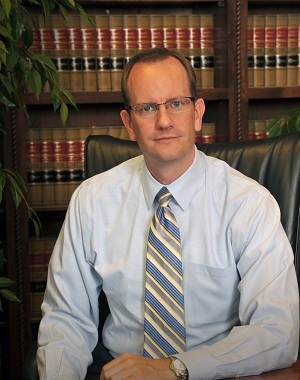 Jack Newman is an active member of the Utah State Bar and received his Juris Doctor from the J. Reuben Clark Law School at Brigham Young University, where he served as an Associate Editor of The Journal of Public Law. Jack was awarded the J. Reuben Clark Public Service Award for his volunteer work in assisting parties to use the Alternative Dispute Resolution program of the Utah Courts. Highlights from his specialized course work include negotiations, insurance law, and mediation training and practice. Jack is a pledged member of Phi Delta Phi, an international legal fraternity established in way back in 1869 to promote the highest standards of ethics and professionalism in legal practice. As a major part of his litigation practice, Jack has represented injured clients in negotiation, mediation, arbitration, and in the courtroom at trial. Jack likes photography and poetry, and he enjoys hikes, road trips, and other adventures with his family.
Sheryl Slebodnick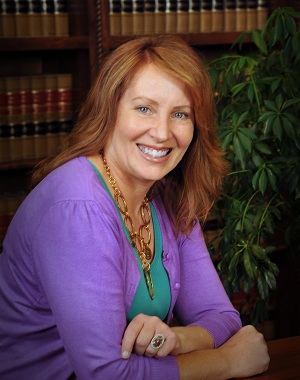 Sheryl joined the firm in 2005 as a legal assistant. Previous to joining Witt & Associates, she worked for over 15 years as a Medicare Hearing Officer for Blue Shield of California, Blue Cross Blue Shield of South Carolina, Aetna and CIGNA. Sheryl is originally from Red Bluff, California. Sheryl handles pre-litigation personal injury claims and is also the firm accounts administrator. Her hobbies include golfing, hiking, gardening, remodeling houses and rooting for the Jazz.
Melinda Hicken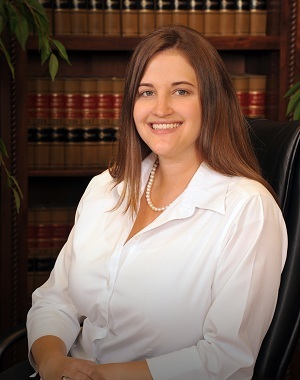 Melinda joined the firm in 2009 as a paralegal. Prior to joing Witt & Associates, she earned her bachelors degree in paralegal studies from UVU. She worked full-time as a marketing coordinator at 1-800 Contacts while earning a 3.98 GPA. Melinda handles many types of cases, including adoption, criminal defense, divorce, personal injury, probate and estate planning. Melinda is also the firm marketing director. Her hobbies include cooking, gardening, remodeling houses and reading.
Mikele Naser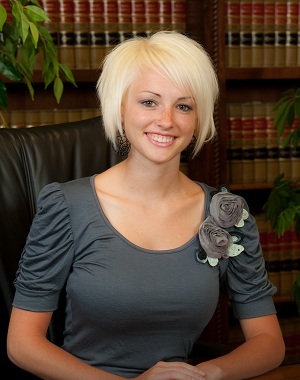 Mikele joined the firm in 2010 as an administrative assistant. Prior to joining Witt & Associates, she worked as an office administrator, hair stylist and nail technician. Her hobbies include cosmetology, four-wheeling, traveling and being with family.

Fill out this form for a
free consultation
with our office today!