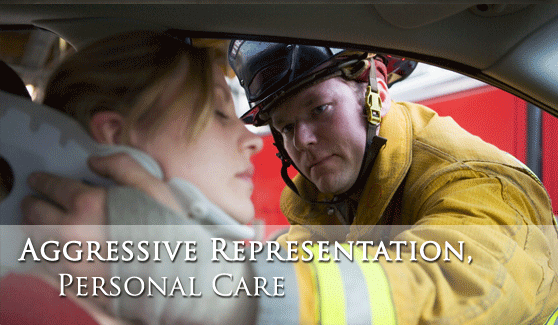 Utah Criminal Defense Attorney
A criminal charge is a life-altering matter so you can't let just anyone handle it. Witt & Associates has the trusted Utah criminal lawyer to help you in your case so you can avoid the damaging effects of a criminal accusation to your reputation and life in general.
Our law firm provides you the representation you deserve through:
Expertise in the criminal law and courts in Utah - Your lawyer's knowledge of the law plays a major role in the results of your case. Each Witt & Associates' Utah criminal attorney is highly knowledgeable of the law and courts in Utah which enables them to effectively argue your case and get you acquitted for the criminal charge or have your case dismissed altogether.
Professional and aggressive representation - While your lawyer's expertise in the law is an important factor in the outcome of your case, no lawyer's knowledge is enough without the skills to actually defend a criminal charge. Here at Witt & Associates, you'll find a Utah criminal defense attorney that can professionally and aggressively argue and defend your case so you get the positive results you aspire for. We carefully study your situation, work out an effective defense plan, and assertively push for the decision you deserve.
Personal and dedicated service - Our Utah criminal lawyer provides the personal attention and dedication to your case to help you get through each difficult process. We provide straightforward advice in the best of your interests and handle your case with utmost sensitivity to your situation.
Successful results - Attorney Marshall S. Witt and his associates have been known for successful cases in the Utah criminal courts. Our Utah criminal attorney has won many cases and was even able to get cases dismissed before trial.
If you're involved in a criminal case, get the proper representation you deserve with Witt & Associates. For consultations with our Utah criminal defense attorney, call 800-GET-WITT today.

Fill out this form for a
free consultation
with our office today!