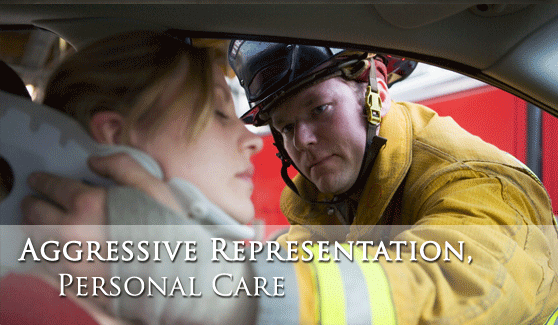 Utah Divorce Attorney
Witt & Associates can provide you with the legal representation you need to settle your divorce. Going through a divorce is emotionally, physically, and financially straining. With us, you will find the Utah divorce attorney who can assist you every step of the way.
We Treat You with Respect and Utmost Care
You need a Utah divorce attorney who understands what you are going through. At Witt & Associates, you will find a Utah divorce lawyer who can skillfully and efficiently handle your case in a personalized manner. We protect your interests during the divorce process and strive to make the proceedings easier for you.
Constant Communication - You deserve an immediate response to your needs and we aim to provide you with just that. Our lawyers take the time to answer your questions as soon as possible. For convenient communication with us, we supply you with the necessary contact information. Our team makes sure that you are always updated and that you can reach us with ease in case of emergencies.
Reliable Research - Your case requires extensive research in order for you to get a fair divorce settlement. The Witt & Associates team exhausts all available resources so that you are well-informed about your legal options. A thoroughly researched case helps to make sure that your rights will not be infringed upon in any way.
Personal and dedicated service - Our Utah criminal lawyer provides the personal attention and dedication to your case to help you get through each difficult process. We provide straightforward advice in the best of your interests and handle your case with utmost sensitivity to your situation.
Sound Advice - Your Utah divorce attorney from our practice will focus on looking out for your best interests. Our goal is to provide you with the kind of legal services that safeguard your wellbeing. With our legal expertise and resources, we can advise you to pursue the most effective legal options available to you during your divorce.
No other Utah divorce lawyer can deliver the dynamic legal representation we provide. Witt & Associates offers the comprehensive divorce services you need. Call 800.438.9488 to schedule your appointment today!

Fill out this form for a
free consultation
with our office today!